No charge for calls to voicemail, because such calls are not continued.
MONEY SAVINGS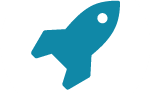 Agents waste up to 50% of their time for voicemail.
Increased productivity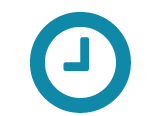 With programmable number dialling which delivers the agents only ready calls to people.
Time savings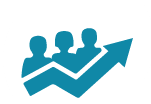 This function gives you 100% sure classification of calls to a human.
100% efficiency